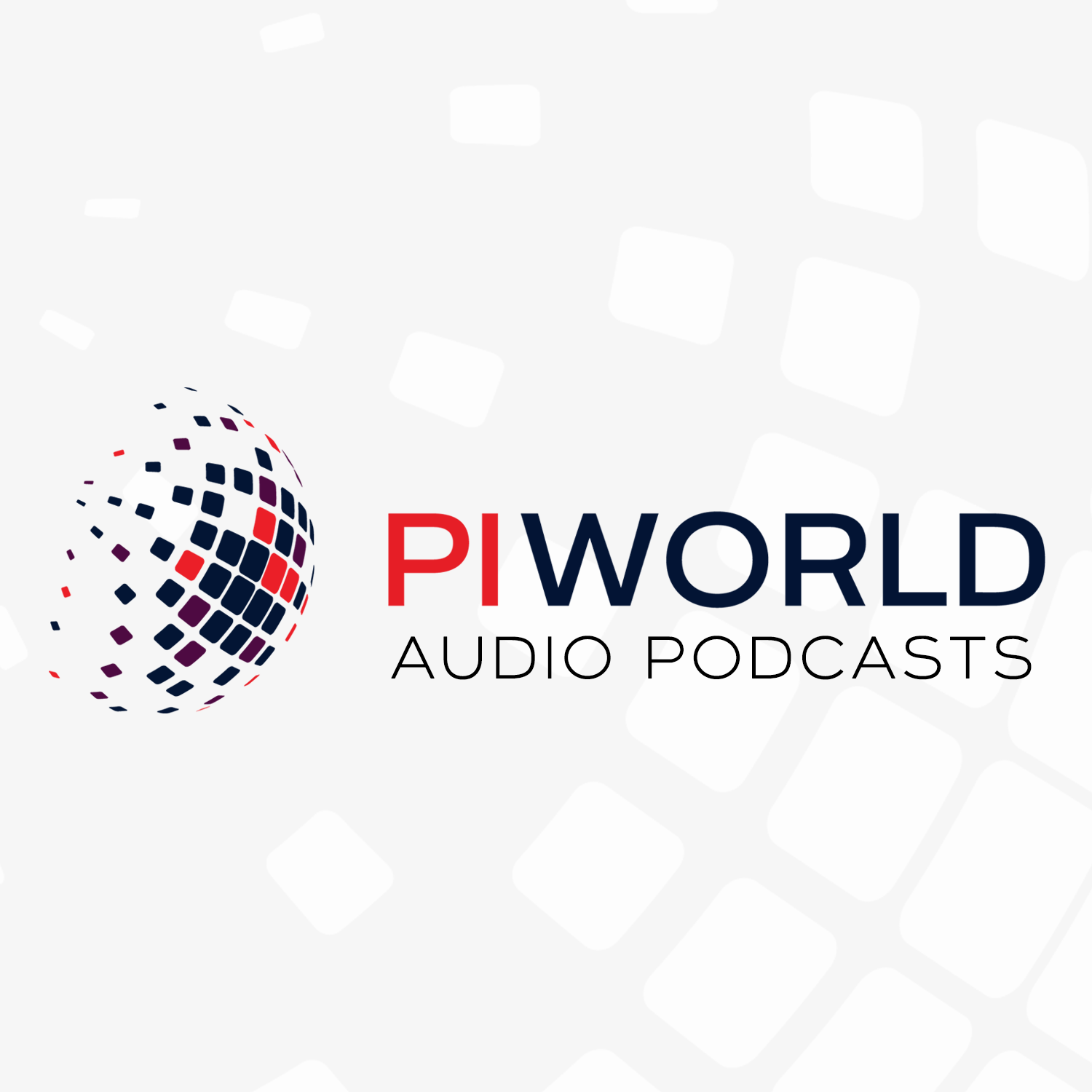 PIWORLD interview with Simon Laffin: Secrets of the Boardroom - What every investor should know
Oct 22nd, 2021 by piworld
A fascinating interview with Simon Laffin on what investors need to know about decisions made in the boardroom. Including, the most common problems facing a board. Simon's personal insight of his most uncomfortable experiences. How to spot fraud. LTIPs. The key financial metrics the Board should focus on. What to look for in acquisitions or bids. Forthright views from 30 years on different boards, all discussed in his new book Behind Closed Doors. Nuggets for investors to digest to be more aware of in their research.
00:18 Introduction
00:57 Simon's background and what inspired the book
01:57 Why this is of interest to investors
02:53 What are the most common problems in the boardroom?
05:39 Simon's most uncomfortable board experience?
12:07 The most important financial metrics for the board to be aware of?
20:30 Do Board Directors and The City have a good moral compass?
22:40 LTIPS and remuneration
29:06 Acquisitions
40:36 How can we spot a bad board?
45:23 The book: Behind Closed Doors: The Boardroom, how to get in, get on and make a difference; and where to find Simon.
Amazon links to the books mentioned:
Behind Closed Doors - Simon Laffin
The Signs were there - Tim Steer
Accounting for Growth - Terry Smith
About Simon
Simon Laffin is an experienced chairman and non-executive director. He has served on both public and private boards, as well as having worked in private equity and been a FTSE-100 CFO. He is currently a non-executive director at Dentsu Group Inc (a Japanese-based global media company) and Watkin Jones plc (a listed UK property company). Previously, he has chaired Assura plc, Flybe Group plc and Hozelock Group, and served as a non-executive on Quintain Estates & Development plc, Aegis Group plc, Mitchells & Butlers plc, and Northern Rock plc (as part of the rescue team). His early career stretched from being a milkman, working in a post-room, to being a store manager and CFO at Safeway plc.
Simon is passionate about making boards work better, for directors to learn from their own and others' mistakes, for greater diversity at all layers of management, but especially in the boardroom, and for regulators to participate in helping boards make better decisions (instead of taking pot shots from the sidelines).
Contact Simon through his website: http://www.simonlaffin.com/
Share
|
Download(

Loading

)