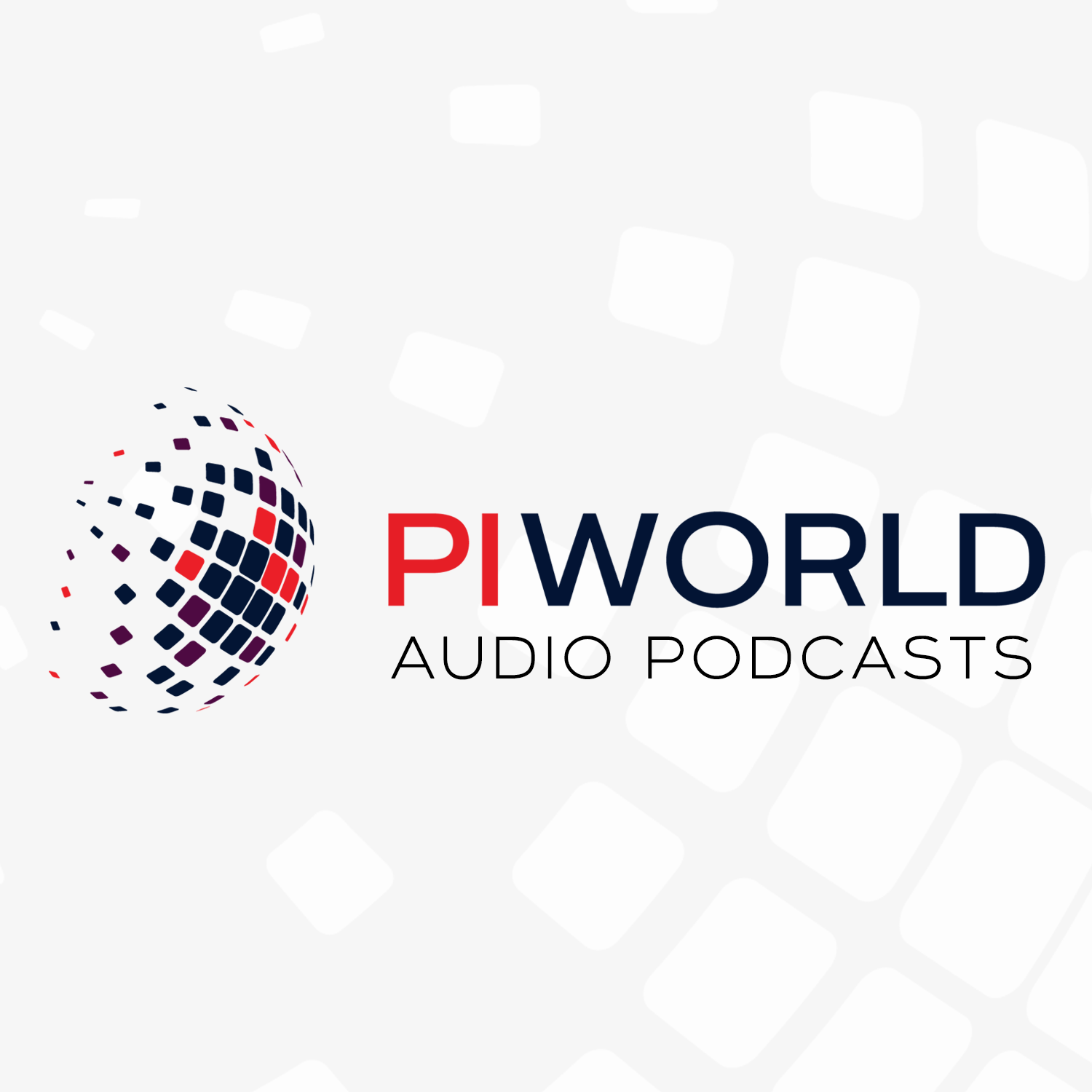 Somero Enterprises (SOM) H1 results September 21
Sep 21st, 2021 by piworld
Somero CEO, Jack Cooney, CFO, John Yuncza and VP of Finance, Enzo LiCausi outline the interim results for the period ended 30 June 2021. They have experience unprecedented demand, delivering record revenue, profits and operating cashflow. In June, they introduced the Somero SkyStrip expanding their portfolio to 18 products. Looking forward they are planning to increase the operating capacity at the Michigan facility by 35%. As for the outlook, they are raising guidance, expecting revenues of $120m and EBITDA of $42m. A very confident presentation.
Jack Cooney, CEO
00:17 - H1 2021 Highlights
John Yuncza, CFO
02:51 - Financial highlights
Enzo LiCausi, VP of Finance
09:25 - Operating results
John Yuncza, CFO
13:22 - Strategy update
18:51 - ESG
21:15 - Outlook
23:49 - Q&A
Jack Cooney, CEO
52:26 - Closing remarks
Somero Enterprises, Inc. is a manufacturer of laser-guided equipment. The Company's equipment automates the process of spreading and leveling volumes of concrete for commercial flooring and other horizontal surfaces, such as paved parking lots in North America. The Company's products include S-22E, S-15R, S-15M, STS-11M, S-840, S-485, CopperHead XD 3.0, Mini Screed C, PowerRake 3.0, 3-D Profiler and SiteShape. Its Somero Floor Levelness System monitors Laser Screed performance, operator performance and reports alert percentages of issues. The Somero SiteShape System allows for grade shaping automatically using users' motor grader, dozer or other grading machine. The Somero 3-D Profiler System allows automatic paving of contoured sites using a Somero Laser Screed equipment. The CopperHead XD machine encounters applications, such as chaired rebar, low slump and poor subgrades. The Somero eXtreme Platform (SXP) allows users use their Laser Screed equipment.
Share
|
Download(

Loading

)