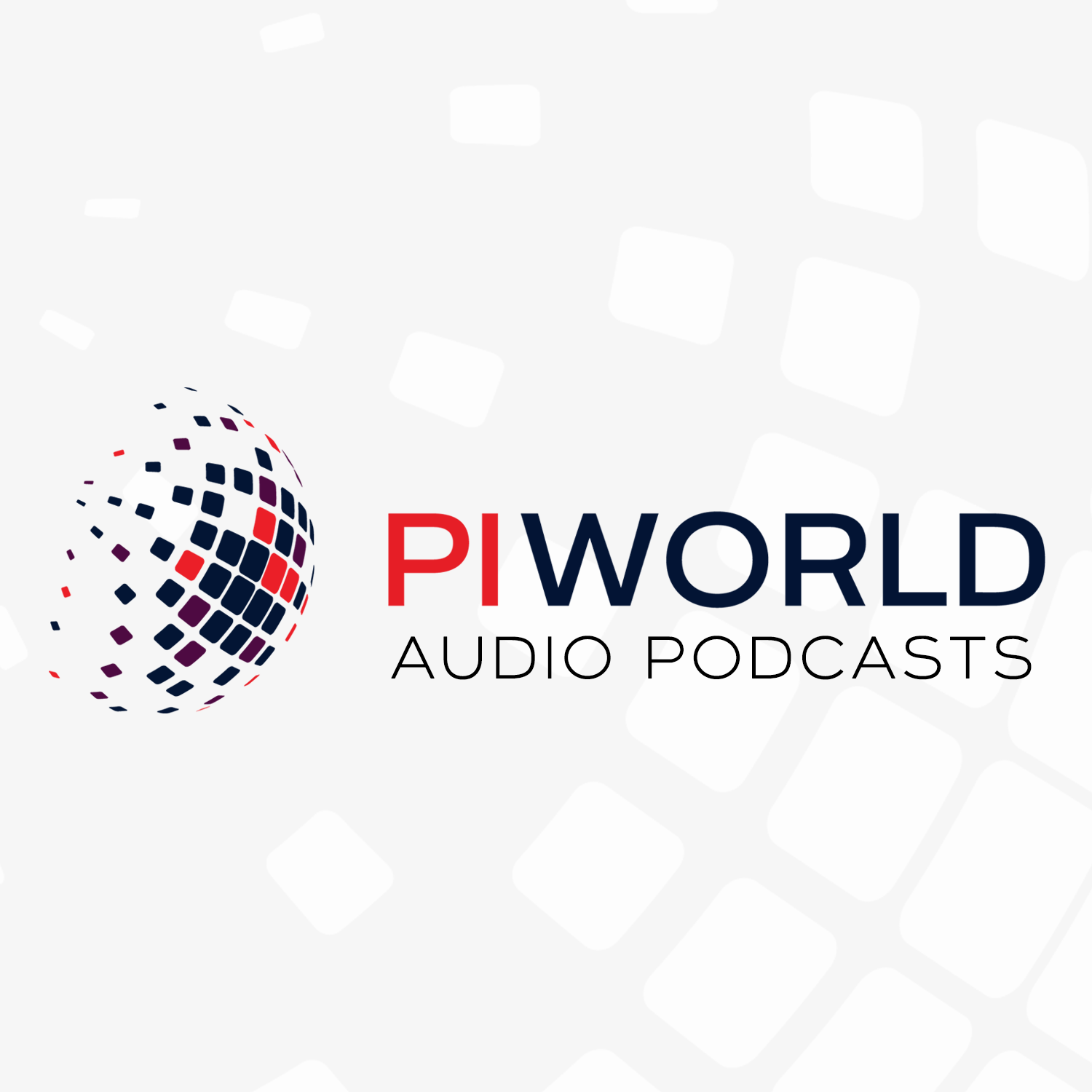 Stockopedia/piworld Virtual StockSlam February 2021 with Damian Cannon
Feb 19th, 2021 by piworld
This video can be seen at: https://www.piworld.co.uk/2021/02/19/stockopedia-piworld-virtual-stockslam-february-2021-with-damian-cannon/
The first virtual StockSlam was hosted by Damian Cannon, following the historical physical events in London. Over 1,350 investors joined the event live to hear 11 esteemed investors presenting their best stock idea in 3 minutes. Bite-sized nuggets to inspire your further research. Superb ideas and highly entertaining.
00:00 Start
00:18 Damian Cannon Introduction
03:35 Caledonia Mining (CMCL) - Damian Cannon
10:10 Unite (UTG) - David Brunsdon
17:15 RWS Holdings (RWS) – Nick Cotton
23:27 Braemar Shipping Service (BMS) – John Sladden
29:13 Renold (RNO) – Paul Scott
36:07 SDI (SDI) – Rebecca Stewart & Tamzin Freeman
42:11 Cake Box Holdings (CBOX) – Ed Croft
48:52 Gear4music (G4M) – Martin Flitton
55:52 Halfords (HFD) – Diarmuid O'Hare
01:02:44 Atalaya Mining (ATYM) – Edmund Shing
01:09:26 Close by Damian Cannon
The next stock slam is Wednesday 7th April, 6pm. Details to register will be found in due course on our events page. 
Share
|
Download(

Loading

)