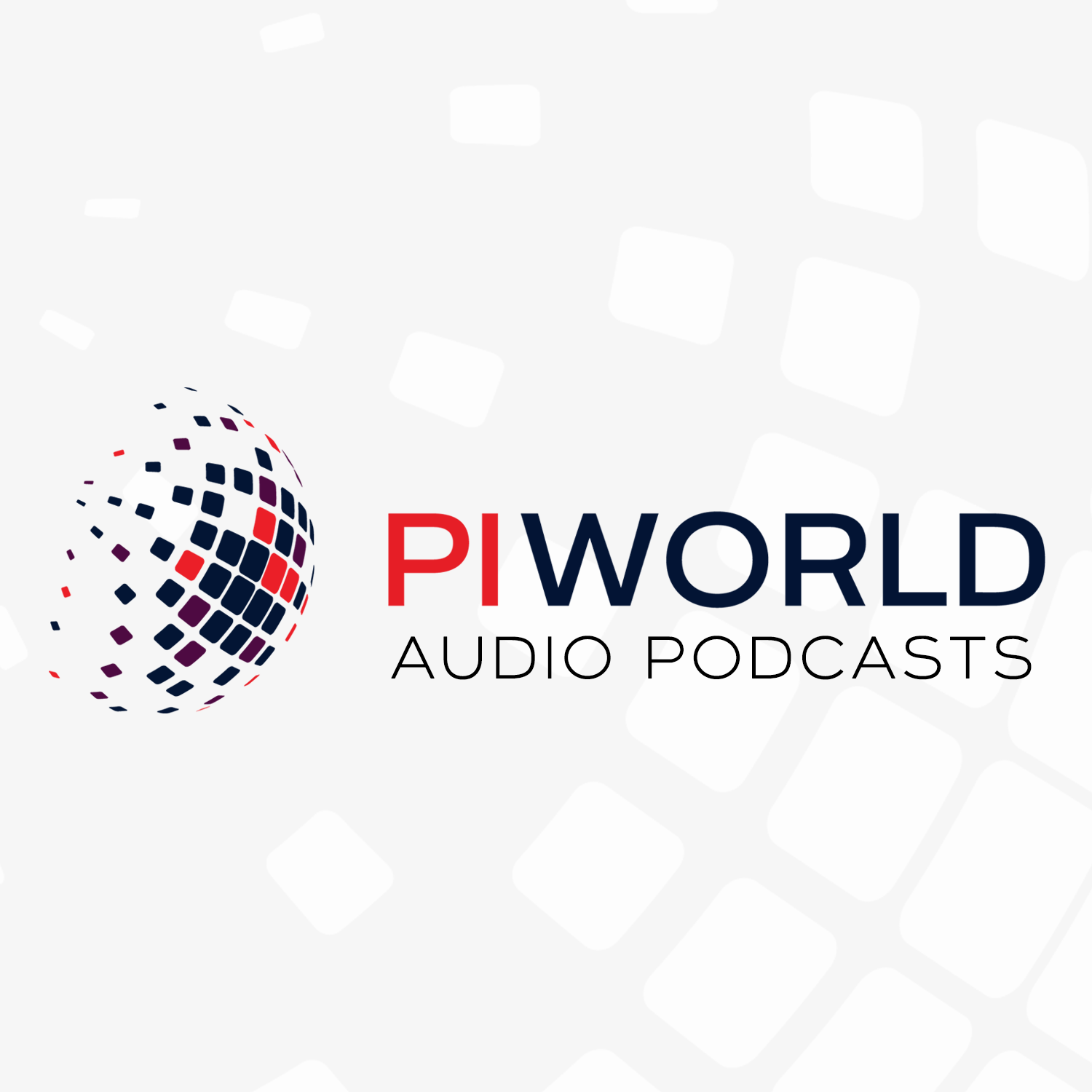 The investing principles of Andrew Hollingworth - Part one
Mar 20th, 2020 by piworld
This video can be seen at: https://www.piworld.co.uk/2020/03/20/the-investing-principles-of-andrew-hollingworth-part-one/
A fantastic interview with Andrew Hollingworth, Founder and Fund Manager of HollAnd Advisors, an investment management & investment research company.
We cover Andrew's investing principles, with much drawn from Warren Buffett and John Templeton. He has a strong focus on 'value' and 'franchise' orientated analysis, and lasers in on ROTA.
Note, this was recorded during February 2020, before the COVID-19 market meltdown. The world has changed since then, undoubtedly Andrew will be finding bargains more easily now! Further, the economic landscape for some of those companies mentioned, has changed radically.
Andrew's background – 00:56
What do HollAnd Advisors do? – 01:50
What makes the fund different? – 04:27
What returns are you achieving? – 05:33
What time frame are you buying for? – 06:41
What's your criteria for stock selection? – 07:32
What do you mean by a franchise? – 08:14
How do you value a company? – 11:25
How easy is it to find franchises at a value you're happy to pay? – 15:03
Charles Schwab (NYSE.SCHW) – 16:11 JD Weatherspoon (LON.JDW) – 18:08
Disney (NYSE.DIS) – 18:23 Liquidity – 20:50
Dart (LON.DTG) – 22:54
Apple (NASDAQ:AAPL) – 24:16
How do companies come on your radar? – 25:30
Are you very US focussed? – 26:44
Has the change in the UK political leadership made the UK more interesting? – 28:26
How have special situations or deep value worked? – 30:22
Which companies or sectors do you perceive as good value? – 31:30
About Andrew Hollingworth:
Andrew started working in the investment industry when he was just 18 years old, having bought his first share when he was just 14. Andrew founded Holland Advisors around 15 years ago. At the time, Andrew realised that there was a proven way to be a more successful investor. The core driver behind the investment process at Holland is the use of investment approaches proved successful by the likes of Buffett and John Templeton. These clear processes helps them take a long-term approach in assessing companies, their managements and their prospects when trying to find the high-quality franchises that they think will compound at a good rate over time. Then, they will only buy shares in them if they are at an attractive price.
Andrew says, "We think our USP is the disciplined application of proven value-investing approaches in an often efficient, but occasionally mispriced market. Our approach differs from many others in two important ways. First, we strongly believe you have to know what you are looking for in an investment before you go shopping. Our study of great investors has helped us refine our process. As a result we are very clear about the company business models we find attractive and why, and we only buy something when it comes with a margin of safety. The second point is our desire to learn. It is human nature to want to get better at something, but it is easy in this industry to be too busy to have the time to do so. There are always opportunities to learn and we welcome them."
The HollAnd Advisors website has a vast wealth of educational resources and is well worth checking out. Look for the pdfs: "How we invest and Think". And the latest article: "The Perfect Storm – Peak Fear – What to buy and when." To find out more about Andrew and his fund: hollandadvisors.co.uk
Companies mentioned: JD Weatherspoon (LON.JDW) (18:09), Aston Martin (LON:AML), Charles Schwab (NYSE.SCHW) (16:15), Ryan Air (LON:RYA) (18:09 & 19:52), Disney (NYSE.DIS) (18:23), Dart (LOND:DTG) & Eagle Eye (LON:EYE) (22:54), Apple (NASDAQ:AAPL) 24:16  
Share
|
Download(

Loading

)