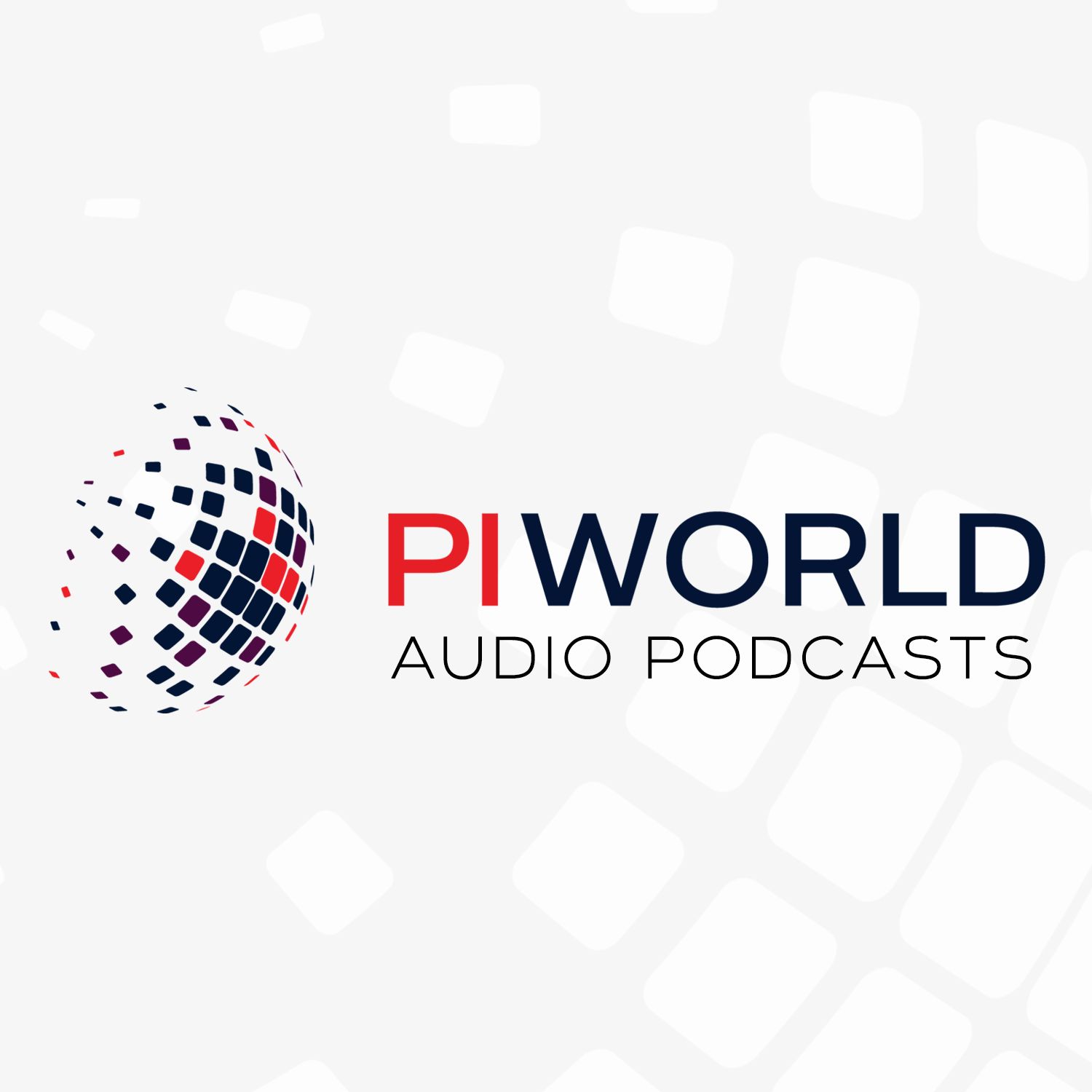 Tribal Group (TRB) 2022 half year results presentation - August 2022
Aug 17th, 2022 by piworld
Tribal Group CEO, Mark Picket and CFO, Diane McIntyre present half year results for the six months ended 30th June 2022.
Mark Pickett, CEO,
00:16 - Introduction
00:41 - Tribal at a glance
02:12 - Highlights: Building a Global software company
05:37 - New wins
Diane McIntyre, CFO,
07:26 - Financial Summary
08:51 - Breakdown by segment
09:44 - SIS performance
13:02 - Cashflow
14:20 - Investment in product development
Mark Pickett, CEO,
14:58 - Market and drivers for long term growth
18:07 - Geographic reach
20:11 - Product Investment Strategy
23:35 - Leadership and ESG update
26:23 - Outlook
Tribal Group plc is a United Kingdom-based holding company. The Company is engaged in providing education related systems, solutions, and consultancy services. The Company provides cloud based, student information software and services to customer. The Company operates through two segments: Student Information Systems (SIS) and Education Services (ES). The SIS segment represents the delivery of software and subsequent maintenance and support services and the activities through which it deploys and configure its software for its customers, including software solutions, asset management and information managed services. The ES segment represents inspection and review services, which support the assessment of educational delivery, and a portfolio of performance improvement tools and services, including analytics. Its SIS manage the complete student lifecycle from attracting talent, on-boarding new recruits, day-to-day support, exams, and assessments, to graduation and alumni communities.
Share
|
Download(

Loading

)