Episodes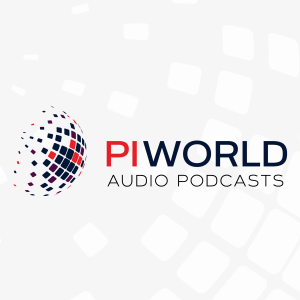 Tuesday Aug 29, 2023
Tuesday Aug 29, 2023
Tribal Group CEO, Mark Pickett and CFO Diane McIntyre present Interim Results for the six months ended 30 June 2023.
Mark Pickett, CEO
00:16 - Introduction
00:34 - H1 Overview & highlights
06:32 - Tribal products
08:42 - New customer wins
Diane McIntyre, CFO
10:41 - H1 Financial highlights
12:03 - Segmental performance
13:14 - SIS performance
16:42 - Cashflow
Mark Pickett, CEO
19:04 - Admissions product
23:26 - Growth drivers
24:19 - Customer wallet expansion
26:50 - Summary and outlook
Tribal Group plc is a pioneering world-leader of education software and services. Its portfolio includes Student Information Systems; a broad range of education services covering quality assurance, peer review, benchmarking and improvement; and student surveys that provide the leading global benchmarks for student experience. Working with Higher Education, Further and Tertiary Education, schools, Government and State bodies, training providers and employers, in over 55 countries; Tribal Group's mission is to empower the world of education with products and services that underpin student success.