Episodes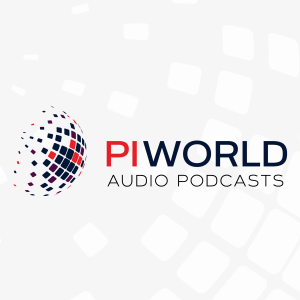 Monday May 16, 2022
Monday May 16, 2022
Vertu Motor's CEO, Robert Forrester & CFO, Karen Anderson present the full year results for the period ended 28 February 2022.
Robert Forrester, CEO
00:17 – Introduction
00:38 – 2022 At a glance
Karen Anderson, CFO
03:25 – Financial KPIs
04:19 – Profit bridge
06:31 – Capital allocation
07:45 – Balance sheet
Robert Forrester, CEO
08:31 – Strategic update
10:40 – Group strategy
17:27 – Market trends
22:10 – Vehicle sales
23:50 – Digitalisation progress
28:56 – Current trading
32:09 – Outlook
34:26 – Q&A
Vertu Motors plc is an automotive retailer in the United Kingdom. The Company operates franchised motor dealerships offering sale, servicing, parts and bodyshop facilities for new and used car and commercial vehicles. The Company operates many of its dealerships as Bristol Street Motors. It also operates a range of franchise dealerships, such as Volkswagen, Land Rover, Audi, Mercedes-Benz and Jaguar. The Company offers products, such as new and used cars, vans, trucks, motorcycles, fleet vehicles, and parts and accessories. Its brands include Bristol Street Motors, Macklin Motors, Vertu Motors, Car Credit Assured, What Car? Leasing, Vertu Lease Cars, Vansdirect, The Taxi Centre and Ace Parts. The Company operates approximately 150 franchised and 4 non-franchised operations across England and Scotland.