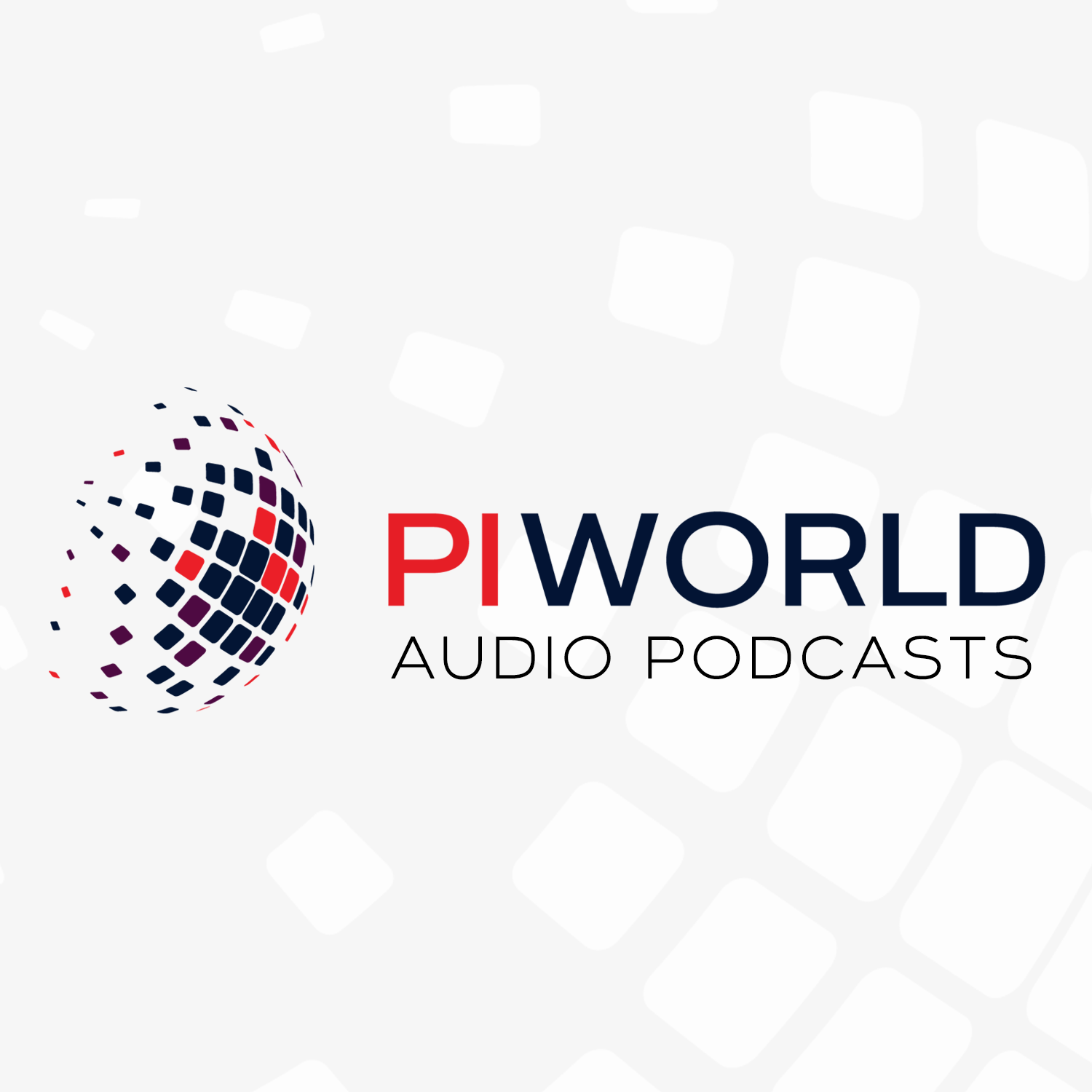 Vertu Motors (VTU) Investor Presentation August 2021
Aug 18th, 2021 by piworld
Robert Forrester, CEO & Karen Anderson, CFO present the company, the financials, the current market dynamics and the outlook, followed by an extensive Q&A with no questions unanswered. Straight, direct and informative.
A values driven company with professionalism, integrity, opportunity and commitment high up there. Their strategic focus is on growth, digitalisation, costs, ancillary businesses within a supportive environment for staff and customers. Disciplined capital allocation is discussed including share buybacks and acquisitions. Although dividends were halted during the pandemic they are anticipated to be re-established at interim FY22. A great overview of the evolving trends across customers, the industry, technology and sustainability, with a more in depth discussion around digitalisation.
Outlook FY22 adj PTP £40-45M, with good momentum, and obvious supply constraints although this does lead to robust margins. Essential watching if you're interested in Vertu or the sector.
APOLOGIES FOR THE POOR QUALITY AUDIO.
Robert Forrester, CEO
00:17 – Introduction & agenda
00:54 – FY21 Highlights
03:50 – Dealership portfolio
04:36 – Group strategy
Karen Anderson, CFO
06:43 – Financial highlights
Robert Forrester, CEO
12:07 – Market trends
22:59 – Outlook
26:20 – Q&A
Robert Forrester, CEO
59:09 – Closing remarks
Vertu Motors plc is an automotive retailer in the United Kingdom. The principal activity of the Company is the sale of new cars, motorcycles, and commercial vehicles and used vehicles, together with related aftersales services. The Company is engaged in the provision of management services to all subsidiary statutory entities. The Company operates a chain of franchised motor dealerships offering sale, servicing, parts and bodyshop facilities for new and used car and commercial vehicles. The Company also operates various franchise dealerships, such as Volvo, Volkswagen, Land Rover, Audi, Mercedes-Benz and Jaguar, and operates Honda dealerships in the United Kingdom. The Company operates approximately 125 franchised and over three non-franchised operations across England and Scotland. The Company's subsidiaries include Bristol Street First Investments Limited, Bristol Street Fourth Investments Limited, Vertu Motors (VMC) Limited and Grantham Motor Company Limited.
Share
|
Download(

Loading

)