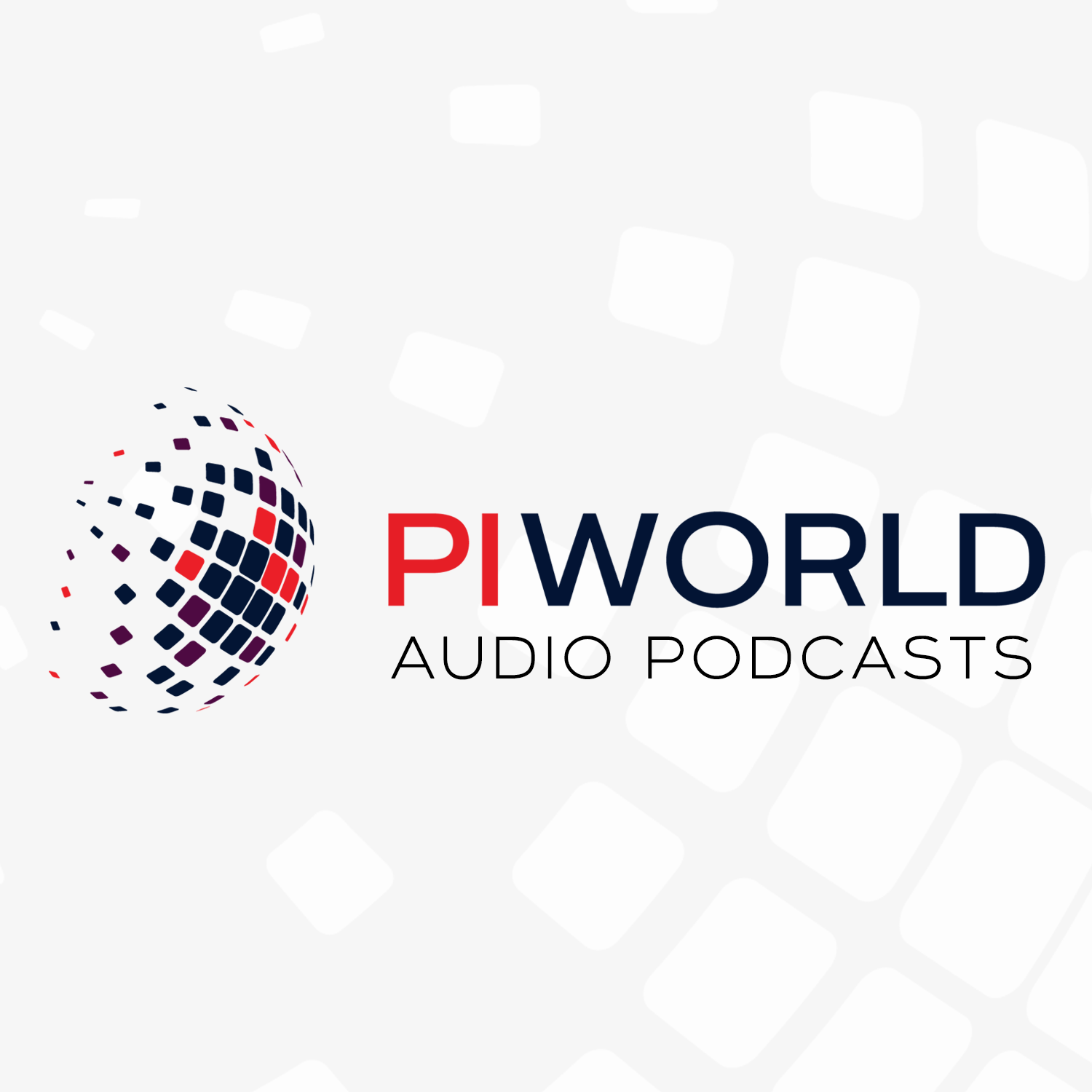 Which way from here for the markets? A webinar with John Rosier recorded 2.4.20
Apr 3rd, 2020 by piworld
This video can be seen at: https://www.piworld.co.uk/2020/04/03/which-way-from-here-for-the-markets-a-webinar-with-john-rosier-recorded-2-4-20/
John offers great insight to previous bull and bear markets, and how he pieced together when it was time to start buying again, because 'no one rings a bell at the bottom!' He shares both recent buys and sells, and answers extensive questions from those on the webinar, including the oil price, house builders, inflation and much more.
Well worth watching if you're trying to make sense of the markets today.
John's background - 00:33
Learnings from historic bear markets - 02:54
John's view on where we're at & the outlook for short and medium term? – 07:40
John's 2019/20 strategy - 13:46
Gold - 15:37 & 22:31
How did you know it was time to buy in mid March? - 23:00
Don't you worry about the high risk? – 30:32
Q&A – 34:30
Stocks or companies mentioned:
Wisdom Tree Physical gold ETF - 15:16; Anglo Asian Mining 15:22; L&G Gold mining ETF - 15:27; Van Eck Turner Gold Mines – 15:30; Strix (KETL) – 17:06&20:27; SDI Group (SDI) - 17:14; Anglo Pacific (APF) - 17:19&20:31; TR European Growth Trust (TRG) - 17:22; Baillie Gifford Shin Nippon (BGS) - 17:24&20:28; Scottish Mortgage Trust - 17:37; Worldwide Healthcare Trust & Biotech Growth Trust (18:14&38:40); Renew Holdings (RNWH) - 18:24 Bioventix (BVXP) - 18:52; Rockrose Energy (RRE) & Serica (SQZ) - 19:15 Games Workshop (GAW) – 20:30; Moneysupermarket.com (MONY) – 20:37&36:50; Watkin Jones (WJG) – 20:38; Paypoint (PAY) – 20:39; Schroder UK Mid Cap Fund - 20:40&21:36; Sylvania Platinum (SLP) – 21:16; Easyjet (EZY) - 31:47; International Hotel Group - 33:50; Next (NXT) – 37:30; Aberdeen Standard European Logi (ASLI) 49:16.  
https://johnsinvestmentchronicle.com/  
The presentation slides can be downloaded here.  
About John Rosier
In June 1984, John left university with a degree in Zoology and started work in The City of London. He enjoyed the first 14 years of his career at Fleming Investment Management, initially as an analyst and then as a UK portfolio manager; in 1997 he was appointed Head of UK Equities. He was a director at Henderson Global Investors from 1998 until 2004, before moving to the West End and working for two hedge funds. John's investment career at Flemings and Henderson was focused on managing UK equity portfolios for corporate and local authority final salary defined benefit pension schemes as well as the reserve fund for the NSPCC. During 2009 John left full time employment since when he has been managing his own portfolio.  
Share
|
Download(

Loading

)