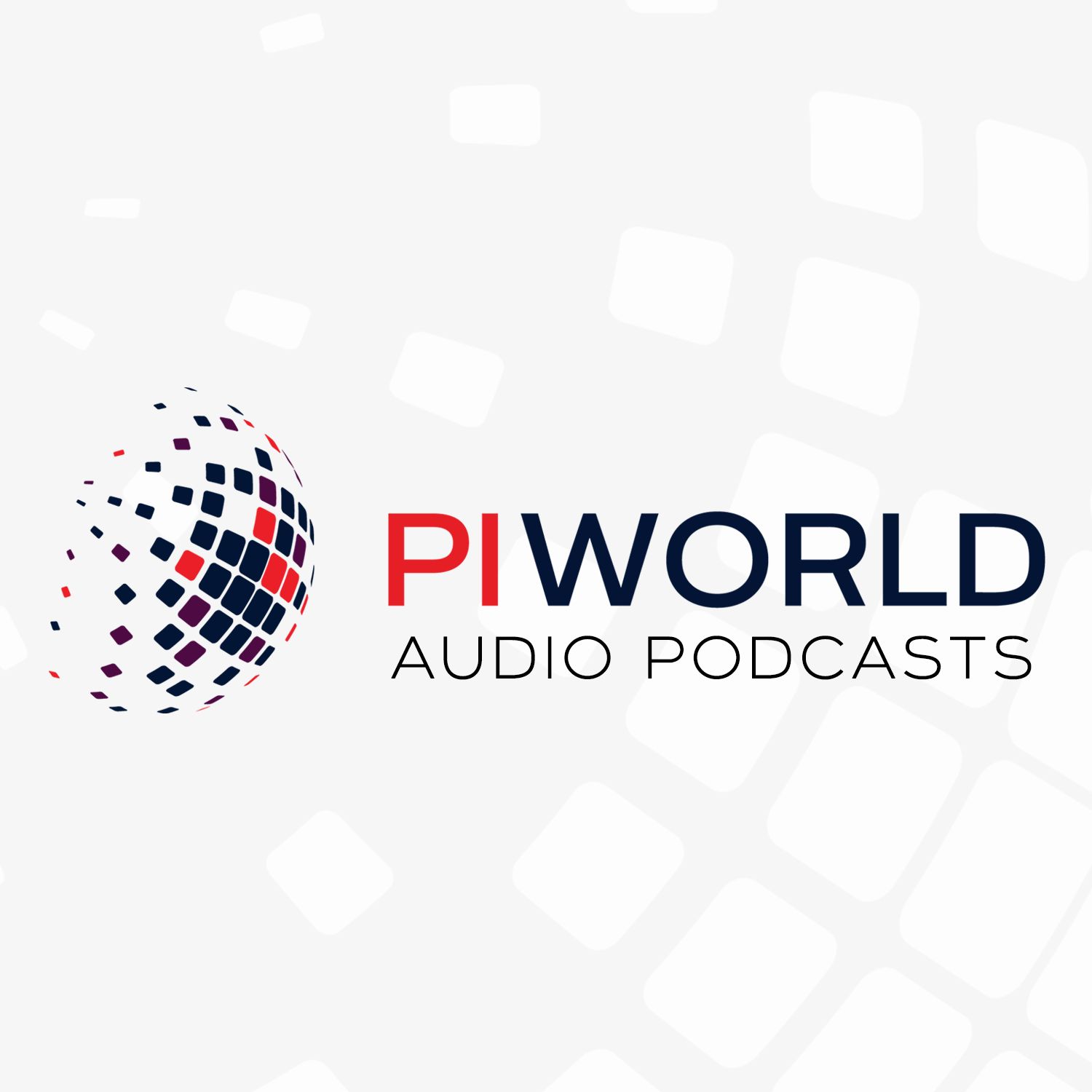 Windward Ltd (WIND) interim results August 2022
Sep 8th, 2022 by piworld
Windward (LON: WNWD), a leader in maritime predictive intelligence, presents its financial results for the six months ended 30 June 2022.
In summary, Ami Daniel said:
" We are delighted with the significant strategic progress we have made in our first six months as a public company. We presented an ambitious growth strategy to the market in December 2021, at the time of our IPO and are executing according to this plan. We have launched key products which have considerably expanded our addressable market, strengthened our infrastructure and our ability to scale, increased our product differentiation and enhanced our sales and marketing velocity and quality.
The supply chain crisis and the war in Ukraine have cemented the need for a greater level of insight in the maritime space, and we have responded proactively to this need through the launch of several new solutions, including the ground-breaking launch of our Ocean Freight Visibility solution.
The outlook for Windward remains positive. Early H2 trading has continued the momentum seen in H1. We continue to focus on driving ACV growth & market share. Whilst we are not immune to broader market cost increases in areas such as travel and accommodation, we continue to carefully control operating costs. ״
00:00 - Opener
Ami Daniel, CEO
00:17 - Introduction
00:22 - Overview of Windward
01:42 - What makes Windward unique?
02:08 - Windwards Opportunities
02:55 - Software demo
04:43 - H1 2022 Overview
07:25 - ACV and customer growth
Ofer Segev, CFO
07:45 - KPI's and Growth Metrics
09:03 - Diversification
09:18 - P&L
10:15 - Cash flow statement
13:29 - Balance sheet
Irit Singer, Chief Marketing Officer
14:06 - Strategy and Opportunity
14:32 - Industry drivers
16:00 - Growth Strategy
17:18 - Delivering the roadmap
18:42 - Customer Case Studies
23:46 - Windward API insights lab
Ami Daniel, CEO
25:25 - Current Trading and Outlook
Windward Ltd is an Israel-based company that operates in predictive maritime analytics. The Company's Predictive Intelligence combines artificial intelligence and big data to empower the global maritime industry with a 360 ° risk management solution and to enable customers and partners to understand the marine ecosystem and its broader impact on safety, finance and business.
Share
|
Download(

Loading

)