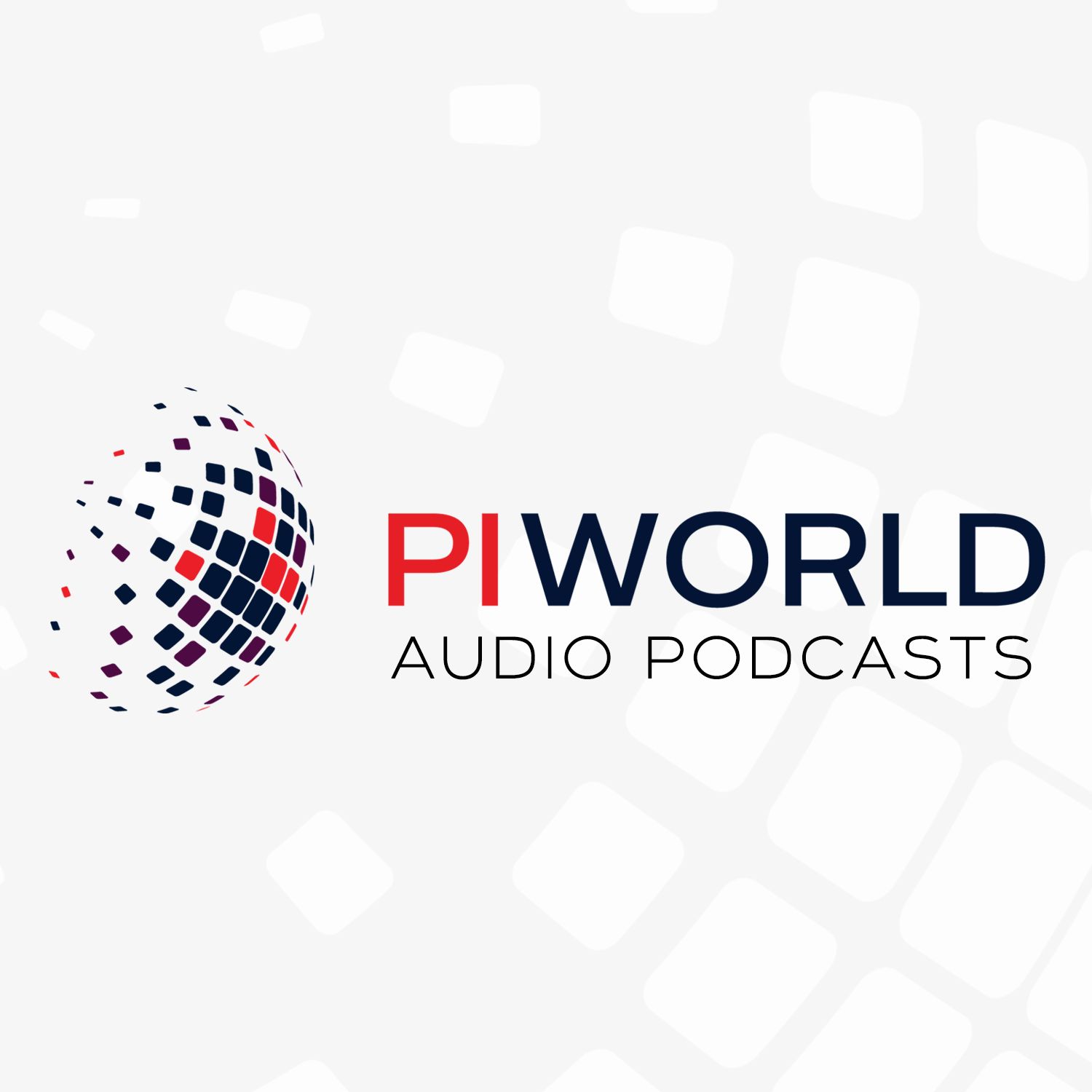 Zoo Digital (ZOO) Full Year 2022 results presentation - July 22
Jul 13th, 2022 by piworld
Zoo Digital's management, Stuart Green, CEO and Phillip Blundell, CFO present the results for the year ended 31 March 2022.
Stuart summarises here:
"These results reflect an outstanding year of operational delivery and growth across the whole business. ZOO is taking market share in a growing market, benefitting from our cloud-based platforms, extensive freelancer network and embedded client relationships. With our global scale and end-to-end offering, we are one of the few vendors capable of meeting the requirements of major media companies to take their content to international audiences.
"The streaming market continues to evolve as media companies invest billions of dollars in content to capture and entertain international audiences. We are scaling ZOO's operations to match continuing growing demand. During the year, we introduced new services such as mastering and expanded our presence in some of the fastest-growing regions for our customers, particularly across Asia. These are strategic investments that strengthen our operations in some of the most exciting territories for content expansion and will support our ambitious growth plans.
"We are excited about the scale of the opportunity ahead and confident of delivering further profitable growth."
Stuart Green, CEO
00:00 - Introduction
01:01 - Overview of the period
Phillip Blundell, CFO
04:29 - KPIs
06:14 - Financial highlights
Stuart Green, CEO
08:10 - Operational highlights
11:58 - Scaling up operations
Phillip Blundell, CFO
13:51 - Consolidated statement of comprehensive income
16:44 - Segmental analysis
18:14 - Consolidated statement of financial position
Stuart Green, CEO
20:36 - Market update
32:24 - Zoo's strategy
Phillip Blundell, CFO
33:59 - Business model
26:25 - Medium term target
Stuart Green, CEO
37:31 - Zoo's ambition
37:54 - Outlook
39:13 - Investment summary
40:31 - Q&A
ZOO Digital Group plc is a United Kingdom-based company that provides cloud-based localization and digital media services to the global entertainment industry. The Company's principal activities include provision of a range of services to allow television and movie content to be localized in any language and prepared for sale with all online retailers and to continue with ongoing research and development of productivity software in those areas. The Company operates through three segments: Localisation, including subtitling and dubbing along with all associated services; Digital packaging, and Software solutions, including research, development, consultancy and software sales. The Company provides media services through its platforms that include ZOOsubs, ZOOdubs and ZOOstudio. The Company's services include dubbing, subtitling and captioning, metadata creation and localization, artwork localization, and media processing.
Share
|
Download(

Loading

)